Same same but different – the skillset of the modern actuary
After years of a slowly changing insurance industry, this sector is now beginning to innovate and adapt at a faster pace. This also impacts the actuarial profession, which is becoming more and more technical. However, classic actual skillsets have not become obsolete.
A foundation of financial services, the insurance industry is essential to the operation of the businesses and the protection of personal assets around the globe. A huge contributor to the global economy and underpinning the operation of the financial world, the insurance sector generates written premiums of over $5 trillion worldwide per year, and employs over 300,000 people in Germany alone, creating a huge number of essential jobs. It's vital then, that insurance professionals continue to develop and adopt new skills to keep up with the rapid pace of innovation.
However, any such integral institution comes with heavily ingrained processes, resulting in traditional working practices becoming entrenched in the general culture of the sector. This often results in innovation stagnating in favour of sticking with tried and tested methods of operation. 
The Insurance industry is one such example and has typically moved at a slower pace when adopting new technologies. Industries such as investment banking and accounting have typically moved much more quickly, particularly in their usage and processing of big data, utilisation of the cloud, and implementation of AI. In turn, this has radicalised the ways in which these sectors operate, helping to improve efficiencies and modernise front-facing services for consumers.
However, the insurance industry is beginning to innovate and adopt at a faster rate than previously seen - at least in some cases. We're seeing a big difference between individual companies' uptake of new technologies, with some moving notably faster than others. AI in particular, alongside IoT and Robotics are all areas a number of insurance companies are beginning to invest in. Emerging technologies such as Robotics Process Automation (RPA) and Intelligent Process Automation (IPA) both also have a lot of potential for disrupting current insurance practices. 
On the other hand, many insurance firms continue to lag behind their competitors in adapting to new technological landscapes, favouring spreadsheets and manual calculations over technological aid. This reliance on traditional methods could be a result of a number of factors; the cost of transferring and maintaining new databases, a workforce that is not ready or willing to embrace new technologies, or a fear of the disruption that implementing, monitoring and upskilling staff could have when implementing new technologies.
Naturally, this all has an impact on the actuarial profession. As a result of the increased reliance on technology, we've seen actuarial job requirements becoming more and more technical. As employers look to future proof their organisations and set increasingly technical job requirements, graduates are focusing more and more on developing more practical, technical skills. 
Learning one of higher programming languages is rapidly becoming the norm, and graduates will soon generally have a well-developed rounded skill set when it comes to integrating into a company and being able to utilise the technology to effectively carry out their job. This is in counter to previous years, when there was more acceptance that typical, "offline" actuarial skills could help to deliver results.
However, classic actual skillsets have not become obsolete... Jobs requiring more typical, non-technology based skills and knowledge are still prevalent. After all, a data expert is not going to be completely effective if they don't have a deep understanding of how the insurance product works. As these old systems are so entrenched in the insurance industry, they will not simply disappear overnight.
With the increased adoption of technology in the insurance industry, we believe that technology-led positions will continue to grow exponentially, and those starting their actuarial career or those looking to upskill would be wise to look into increasing their technical knowledge and ability. Motor insurance companies in particular are looking to update their systems to be more in line with the abilities of 21st century technology and data usage, and actuaries with technical expertise are in high demand for this sector, particularly those with an actuarial data science background.
Skills-wise, higher programming languages in particular such as python, Java, C++ and C# will provide competitive advantage when applying for jobs in the eyes of employers. Portfolio migration is another key skill employers are looking for, with actuaries with this skill currently in high demand. However – traditional roles aren't going anywhere, for now, and classic areas of application will not disappear overnight.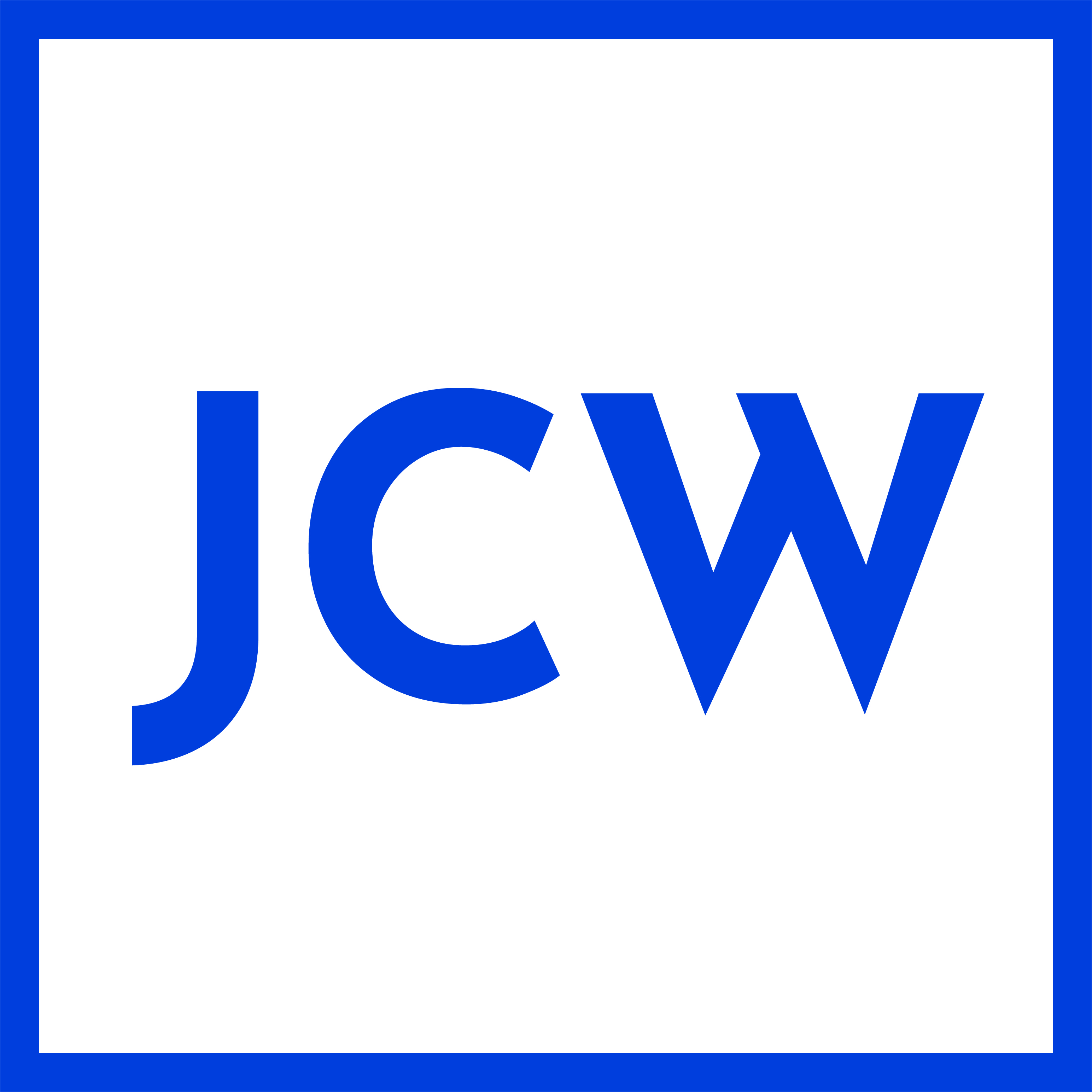 If you're looking for a new actuary role, JCW can help you find the perfect fit for your particular skillset – whether you have knowledge of new technologies or not. Simply follow jcwresroucing.com/de/job-search/actuarial to see our most up to date actuarial roles.